HOW IT ALL FITS TOGETHER
Like a well oiled machine, a business is a series of interconnected components working together to produce an output. Products and services are the foundational components of this money producing machine, but in the fast paced world of interconnected devices, the ability to increase value and reduce cost is key to gaining a competitive advantage.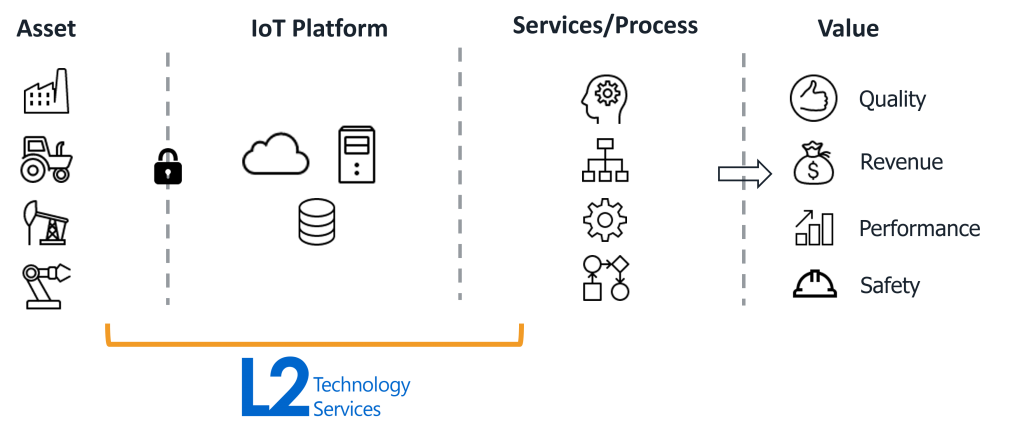 Successful IoT implementations implement a blend of:
Monitoring: collect real-time or batch data for use in further analysis

Sensors, instrumentation, and field data collection devices

Embedded Logic: perform critical and high-speed analytics at the edge

React to critical conditions, downsample high resolution data, FFT on spectral data

Analytics: leverage collected data for actionable insights

Machine learning, cognitive analytics, and physics-based calculations

Automation: convert insights in action

Service dispatching, maintenance record creation, automated parts ordering
Looking for help? Check out our services.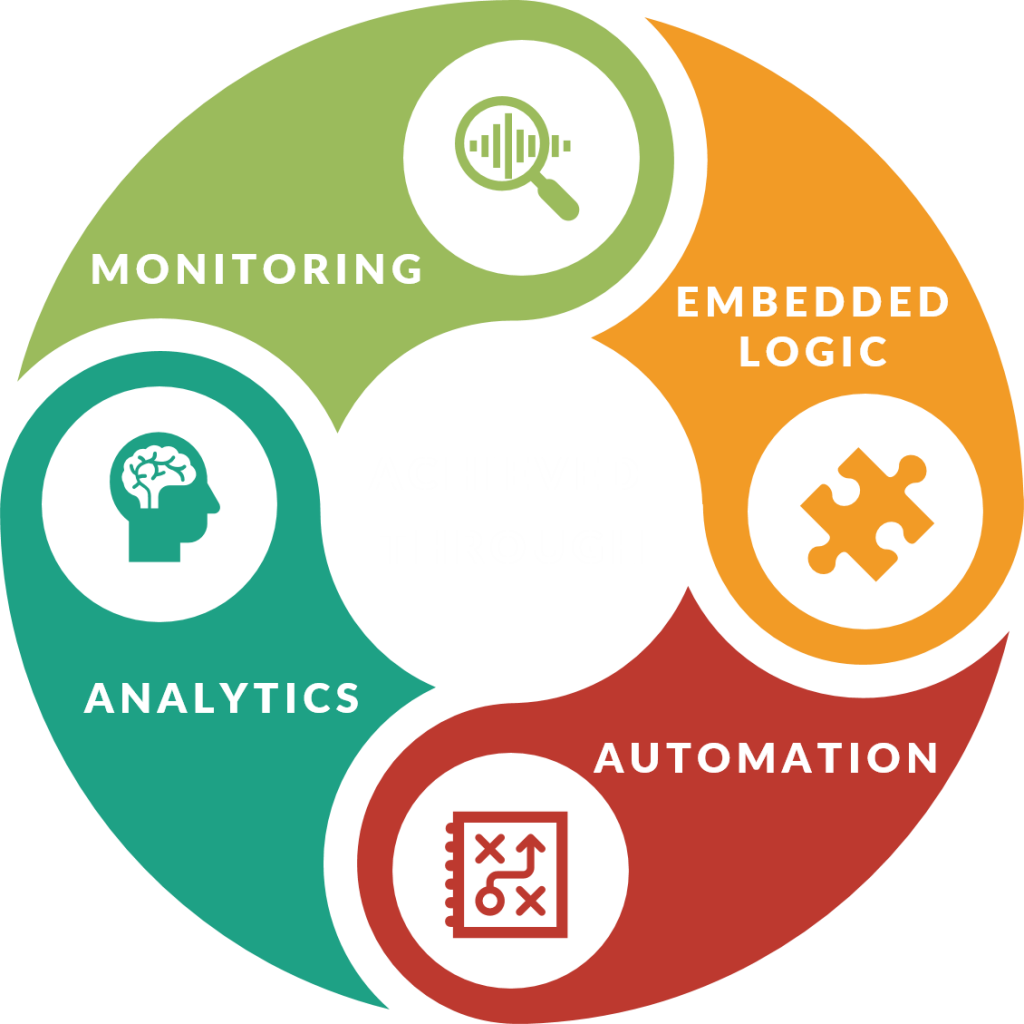 IOT SOLUTIONS by INDUSTRY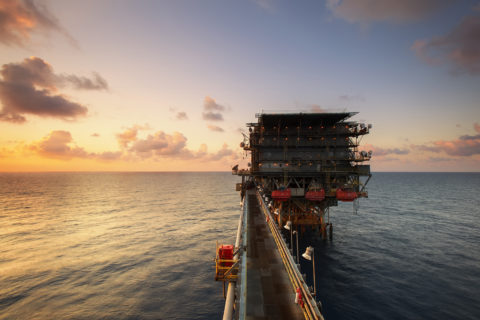 Oil & Gas
Real-time monitoring
Asset optimization
Predictive asset maintenance
Intelligent operations and automation
Safety enhancement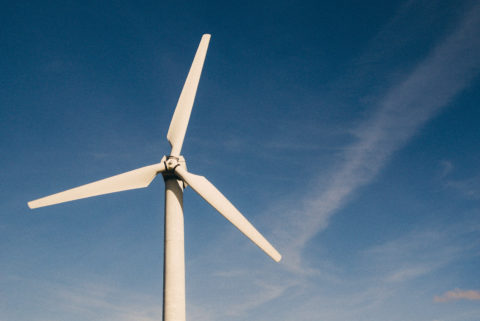 Energy
Grid automation and mgmt.
Reliability enhancement
Predictive maintenance and dispatch automation
Uncover hidden energy use patterns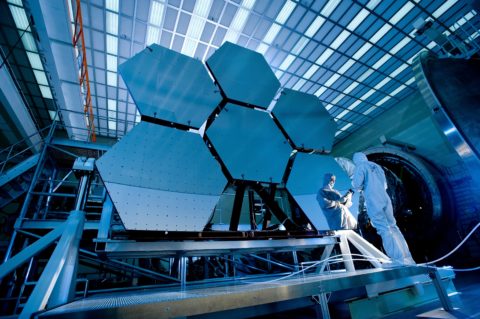 Manufacturing
Scheduling optimization
Predictive maintenance
Quality insurance
Throughput maximization
Warranty mitigation
Reduced environmental impact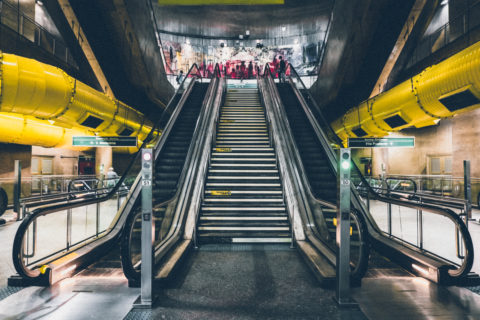 Transportation
Fleet optimization
Fuel consumption analytics
Driver behavior analytics
Predictive maintenance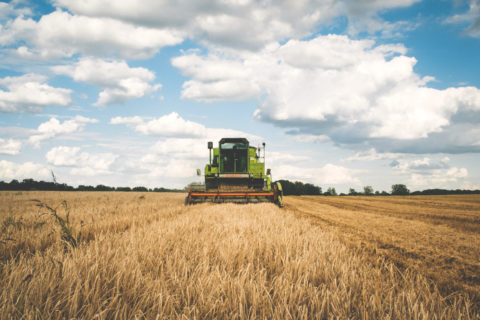 Agriculture
Yield optimization
Environment monitoring and control
Enhanced Quality control
Predictive analytics for crops and livestock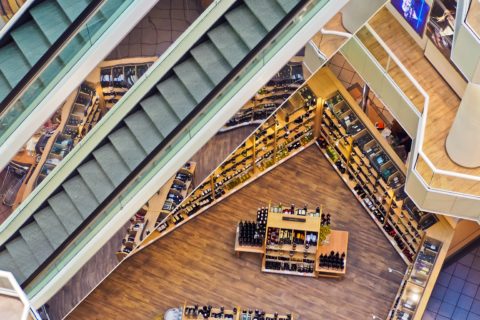 Retail
Increased customer engagement
Smart supply chain
Enhanced customer service
Smart store
Predictive demand analysis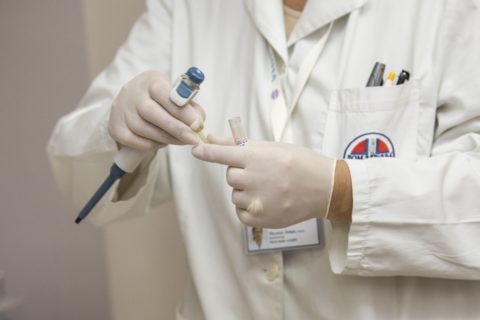 Healthcare
Remote health monitoring
Improved treatment outcomes
Enhanced patience experience
Enhanced management of drugs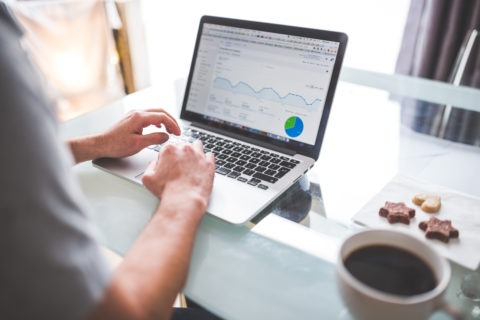 Others
Workforce enhancement
Virtual reality and augmented reality
Smart city and Smart buildings
Insurance analytics